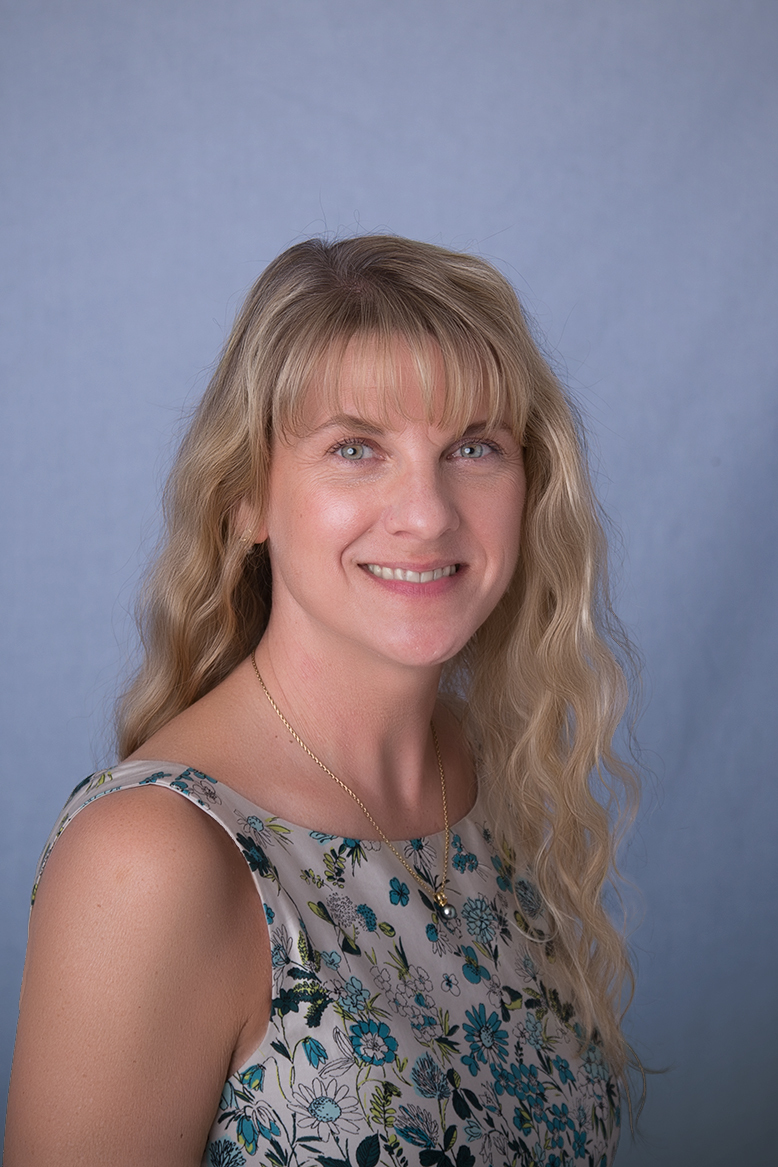 I'm a portrait and family photographer based in the Pacific Northwest. I've been photographing families and kids since 2008.
In addition to being a photographer, I'm also the mother of two kids. With one in college and the other in High School, I know how quickly time flies. One day you're changing diapers and the next you're watching your baby head off to the prom!
That's why I love doing family and senior portraits. There's nothing more satisfying than capturing a moment of time and preserving it in a large-format print, hung in the perfect spot in your home..
Family portraits give busy moms the perfect reminder of what it's all about: those crazy, wonderful, maddening, difficult, beautiful, lovely kiddos.
I've developed a process for my work which allows you to relax and enjoy our collaboration. I take my time getting to know you. Your personality. Your style. The special qualities that make your family unique.
I'll also survey your home, help you determine how large a print you want, and visualize where and how it will be hung. This allows me to visualize the completed photo during the session and create a truly personalized portrait.
When our scheduled photo session rolls around, I'll know how to get your kids and spouse to relax and have fun together. What can seem like a strange, forced situation will unfold into a beautiful moment of connection—sometimes humorous, always loving.
Schedule A Free Consultation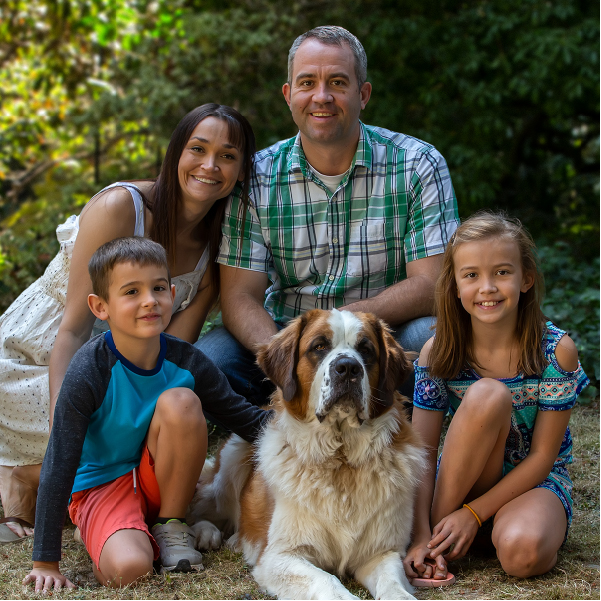 I wanted to personally thank you for the photo session and the photos that you produced for us. I have to admit that I wasn't looking forward to it as we have never been the kind of family that has our photos taken. On top of it you had to wrangle our two young kids and rowdy dog! You made the whole experience super fun; from the actual shoot, to the personalized service you provided during the selection process. My wife absolutely loves the photos! As a small business owner, I have to compliment the personal service and the little touches like the box, hand-written notes, etc. You went above and beyond.
—Adam O., Oregon City, OR