Turn your memories into art.
Capture a beautiful reminder of the heart and soul of your family's love and unity with large scale portrait gallery wraps.
Family wall art
turns moment into memories
At Kim Elliott Photography, I specialize in creating portrait artwork that becomes a centerpiece of your home.
I work with you to capture the very essence of your family - from tender and loving, to quirky and playful, and everything in between.
Moms are the unsung heroes of family life.
Raising kids is hard work and having beautiful photography of your kids is the perfect reminder of what it's all about.
I know this because I'm not only a professional photographer, I'm also the mom of two kids.  I understand the importance of family and how quickly time passes.  I love giving moms and families a gift that serves as a reminder of that importance - a gift that makes you feel amazing inside, each time you see it.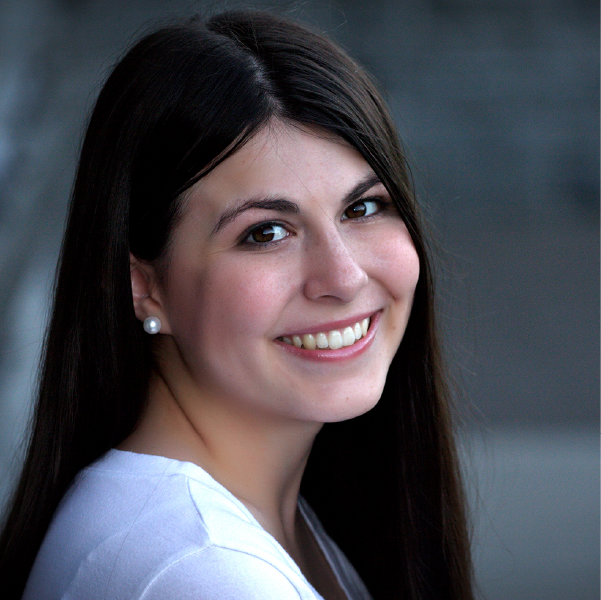 Let's Stay in Touch
Join for tips and reminders so you don't end up scrambling for Senior photos at the last minute.
I promise never to share your email and only send you the best stuff.