Capturing the perfect family photo starts long before the shutter snaps. So much of "getting it right" happens long before I unpack the camera. Over the years, I've developed a process that helps me capture exactly the nuanced feeling you want from your family portrait.
INTRODUCTORY PHONE CALL

Any photo shoot is a collaboration, so we start with a call to make sure I'm the right photographer for you. This free call is a brief introduction to get to know each other a little before we decide to work together.

THE CONSULTATION

Once we feel comfortable working together, I come to your home to get a feel for your sense of style, your personality, and family dynamics. At this time, we'll discuss pricing, artwork options, what you're hoping to get out of the photo shoot, and where you plan to display or hang your artwork.

LOCATION SCOUTING

A few days before our shoot, I'll visit the chosen location to get a sense of the setting and available natural light. I scout the location on a day and time when the weather is forecast to be similar to the day of our shoot. This allows me to plan ahead for the photo session and capture your family in a way that looks very natural.

ORDERING SESSION

Once your photos have been processed, we'll relax with a glass of wine (or your beverage of choice) and view your photos in a slideshow set to music. Next, we'll review the photos one at a time, as you decide which to keep. We'll repeat this process of elimination until you have only your favorites. Finally, you'll decide how you want them printed and/or framed and at what size.

Can't decide which ones to keep? Keep them all! I can create a custom photo album for you so you don't have to pick and choose.

At this point, a 50% deposit secures your order. I'll then edit your photos, place your order.

DELIVERY

Once your order comes in, I'll be in touch to make arrangements to deliver your artwork, and collect the balance owed. Then I'll send you watermarked jpgs of all the images you have ordered.  These images are pre-sized for easy social media sharing!

This process allows me to ensure you and your family can just show up on photo day and relax, have fun, and feel natural. At every step along the way, I work hard so you can relax, knowing you're in good hands.
Ready to make some magic?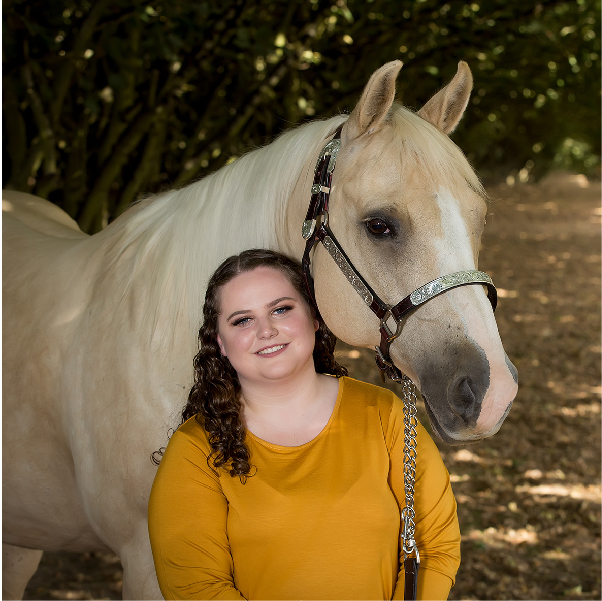 "Just wanted to tell you what a Spectacular!!! Wonderful !!! Beautiful!! Amazing!! Job you did bringing my baby girl out in those photos! We all came home in amazement! It makes me cry to think of how you helped that shy girl shine and show how beautiful she is! You are AMAZING!!! Thank you so much!"
—Debbie T, Canby, OR